AWARD WINNING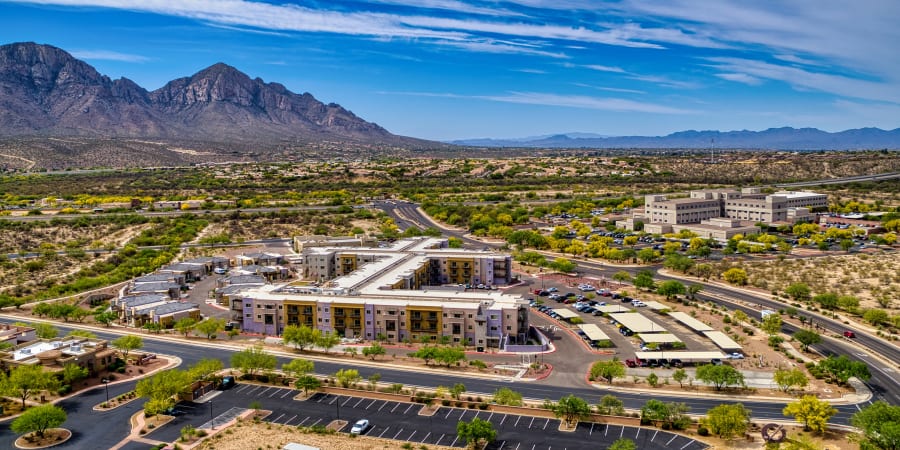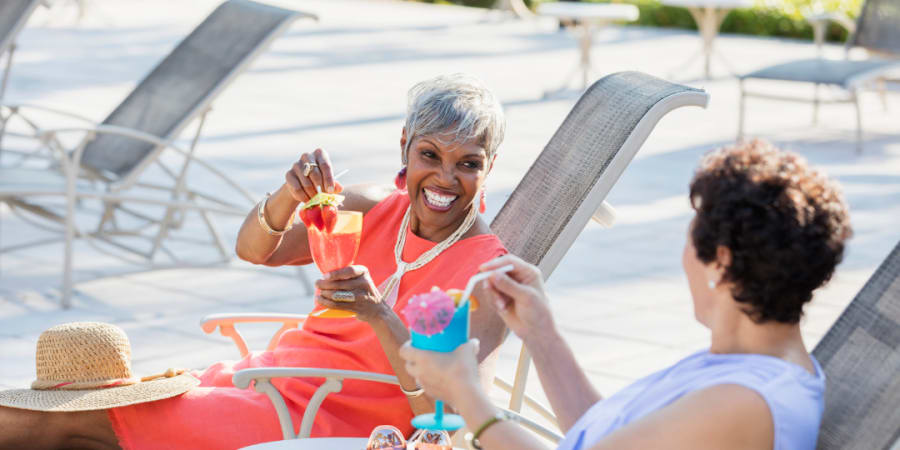 Good Times. Great Friends.


It's All Waiting For You At All Seasons Oro Valley.

Picture yourself relishing each day as if you're on vacation year round - spending your time in a dynamic environment that exudes vibrancy and engages all of your senses at any given moment with magnificently designed interiors, chef-prepared dining, and an elegant bistro for intimate celebrations centered among the flourishing landscape. Offering opportunities and adventures, it's a place to take in live performances, discover your inner artist, converse over tea, savor the sunset and make life-long friendships.

Best of all, it's a place where experiences and memories await at every turn.
It's All Seasons Oro Valley, and it's your place to call home.
For the Joys of


Senior Living

All Seasons Oro Valley is about living your life to the fullest. Schedule a tour today so you can learn more about the active independent lifestyle that awaits you at All Seasons Oro Valley!